Pocono Mountain
Souvenirs, Tee-Shirts, Gifts
Click Here to Shop Online!
Magnets, Mugs, Shot Glasses
As well as having a large selection of Souvenir Tee Shirts and Sweat Shirts, we also have a line of Shot glasses, Coffee Mugs, Pint Glasses, Souvenir Key Chains, Magnets and other accessory items for nastalgic remembrances of your vacation to the Pocono Mountains.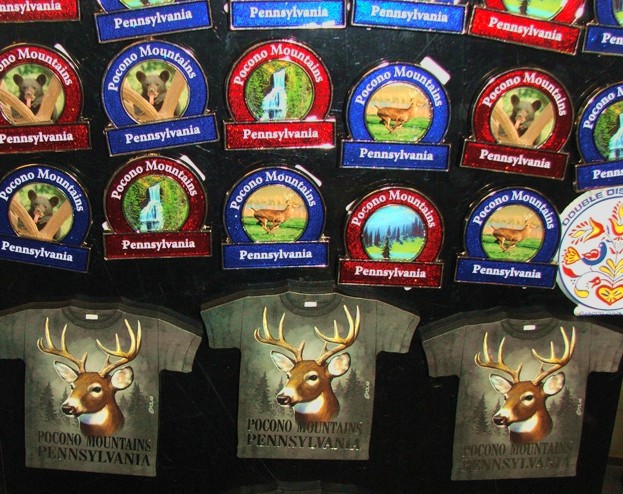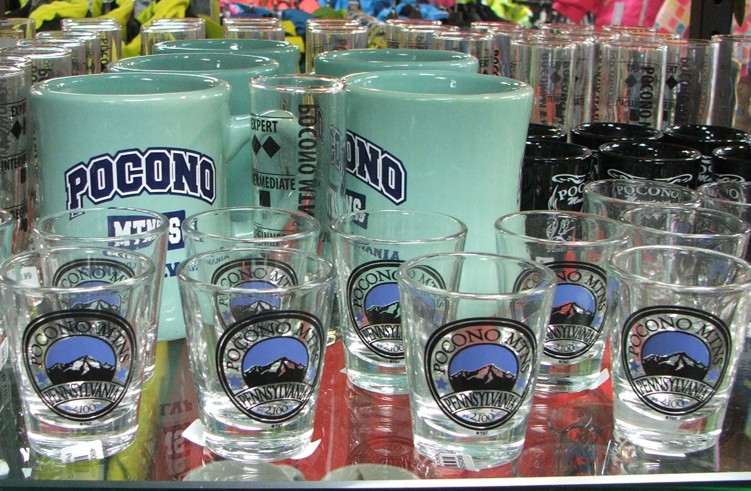 Sweat Shirts, Keychains, Sunglasses, Etc.!